What the heck is even going on? A judge has remanded another frustrating thing back to the Frederick County Council, saying that they did not explain the reason for their vote that kept Trout Run from receiving a historic designation. (Umm…they said it wasn't a special piece of local history?) Nobody apparently told Judge William R. Nicklas, Jr. about the shall versus may voodoo. Maybe the people who have since trotted that line out with regard to other issues should use the argument more conservatively.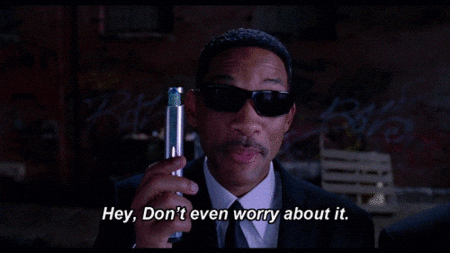 What all this means is…Well, we don't know for sure.
The Underground Bunker has expressed the matter concisely.
Judge William R. Nicklas Jr held a hearing earlier this month, and then this week came out with a ruling that seems to have confused nearly everyone. Researcher Mary McConnell declared that it was good for the county council, the local NBC station announced that it was a clear win for Scientology, and even more expert local observers don't really explain whether this is good for one side or the other.
But maybe we will get Billy Shreve on Kojo Nnamdi's show again, feverishly defending the need to have these exploitative, abusive whackadoodles run a campground for drug addicts to spend all day reading Dianetics and dehydrating in a sauna up in the northern reaches of Frederick County. What in the great and bizarre-o Milky Way Galaxy is driving his advocacy of this deadly nonsense?