With the next school board election over a year away, we are going to have to pace ourselves on our reporting of Cindy et al. But man oh man, is there a lot of material to work with here! And since they are starting early, we need to as well if not to only shine a light on the incompetence, but also to save ourselves from going down another local Trumpy hole.
Here's the latest list of OH MY GOD IS SHE EVEN BEING SERIOUS RIGHT NOW?!
Time for the next bit of bad comedy:
Her new slate has a very leading/misleading survey going on which would be laughable if it wasn't so scary. You can take a look here for the full text, (go ahead and fill it out for them if you've got some time on your hands!) but we'll take you on a little tour:
And really that is what this is all about. These folks, except for Cindy, do not have kids in our school system. One of them homeschooled their children and has no interaction at all with FCPS except for showing up at public comment lately unmasked! They don't care about public education, teachers, or kids. Their goal is to dismantle and sow discord. So, even if you have been dissatisfied with the board lately, this is not the ship to correct the course.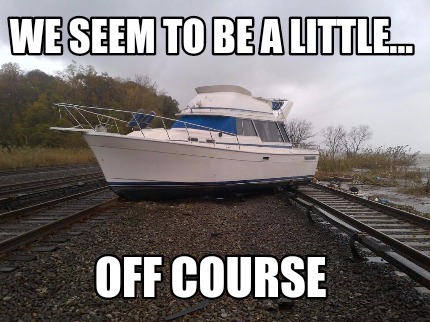 Next up, we'll start following the money to see who is funding our new slate!